Artwork by Andrew Kotlinski
Each image may be purchased as a canvas print, framed print, metal print, and more! Every purchase comes with a 30-day money-back guarantee.
About Andrew Kotlinski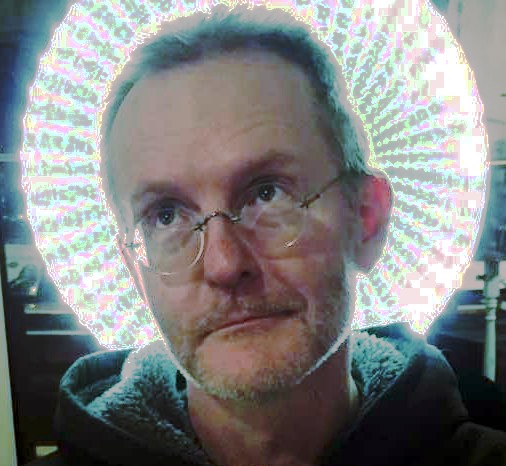 MY ART LINKS:

Licensing
Facebook
Instagram
Tumblr
YouTube
ko-fi

There is, I believe, no purer science than mathematics. And there is no better way to visually express the complexities and curiosities of mathematics than through computer graphics. On this site I've collected some of my works, created using the most versatile tool available, the digital computer.

I create my art using software of my own design and implementation. I do this because I need to understand every algorithmic step involved in creating my still images or videos. If I don't have control over the entire process, I feel that I've left something to chance. Just as a scientist despises randomness when it hinders the repeatability of an experiment, I despise randomness when it prevents me from recreating my art. The whole point of being digital is being precise. Analog art degrades over time, whereas digital art remains the same forever. Some may say that analog art better represents the human condition--that is, the condition of temporary existence, followed by death and obsolescence--because the art ages and degrades and ultimately disintegrates over time. I say that the pattern of operations that can create a beautiful image is the actual art, not the image itself. The end product (the image) is simply a particular rendering of the pattern. Since the pattern can be retained in perfect digital form, the creativity of the artist can likewise be remembered and appreciated for perhaps thousands of years to come, until we as a species have outgrown simple two-dimensional art forms.

I welcome feedback and questions. If you would like to know how a particular piece can be created from scratch, please contact me. Enjoy!